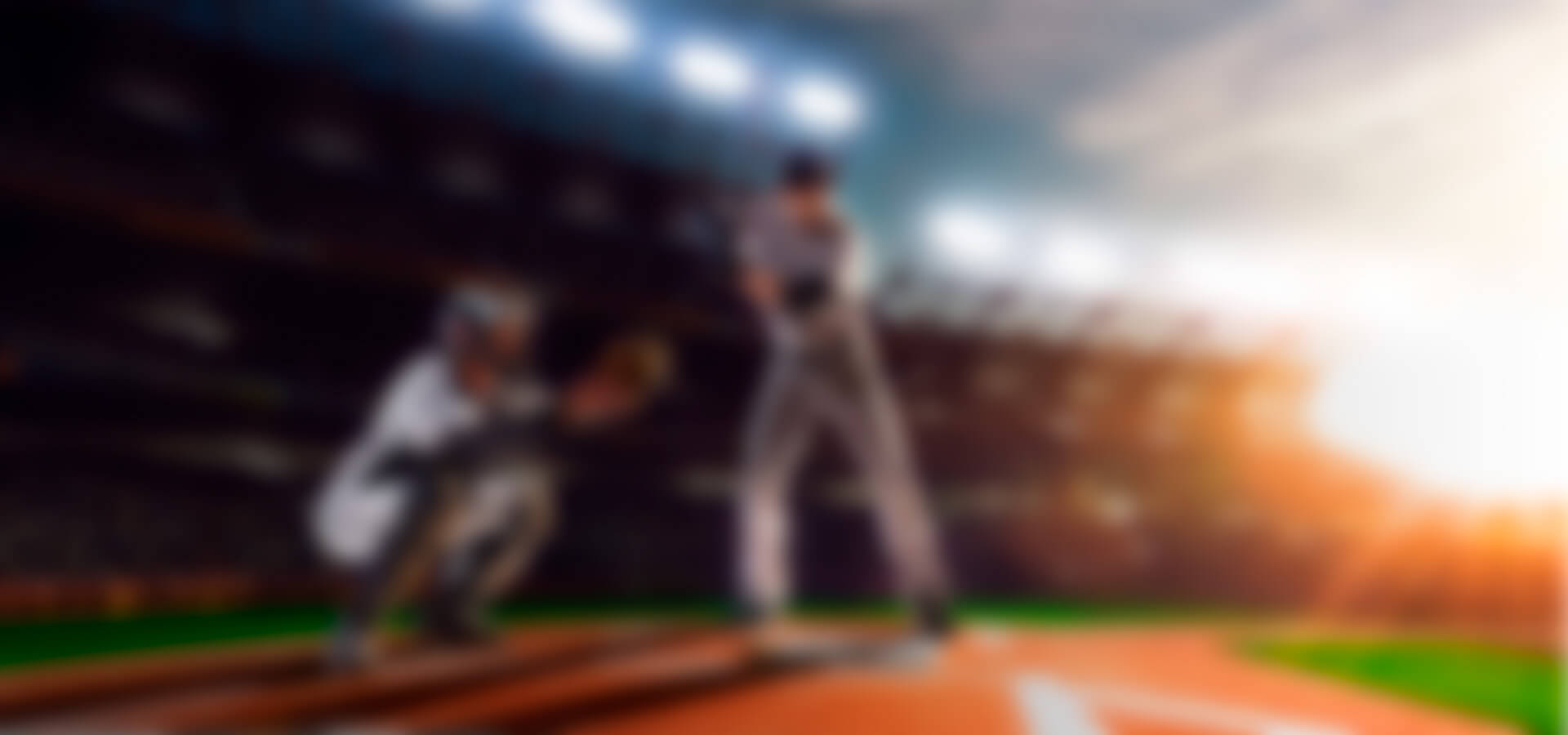 B

IOMECHANICS
A
THLETICISM

S

EQUENCE
E

NDURANCE

WHAT IS B.A.S.E.™?
B.A.S.E. is comprised of a movement screen, energy and power analysis, sport-specific kinetic chain evaluation, and overall strength/stamina test.
WHAT DO WE DO?
Area Scouts™ provides every athlete with a complete athlete profile, outlining their overall physical foundation, on-field statistics, and REAL-TIME evaluation grades and metrics.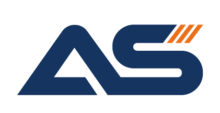 AREA SCOUTS ATHLETE DEVELOPMENT SCORE™
PRO GRADE SCOUTING REPORT
AREA SCOUTS HEALTH AND PERFORMANCE SCORE™
B.A.S.E. ASSESSMENT REVIEW
Area Scouts provides each athlete with a comprehensive movement screen and athletic assessment. These evaluations are followed up by a series of corrective measures provided to each athlete by leading Directors of Physical Therapy and Certified Strength and Conditioning Coaches, Orthopedists and numerous Industry Professionals.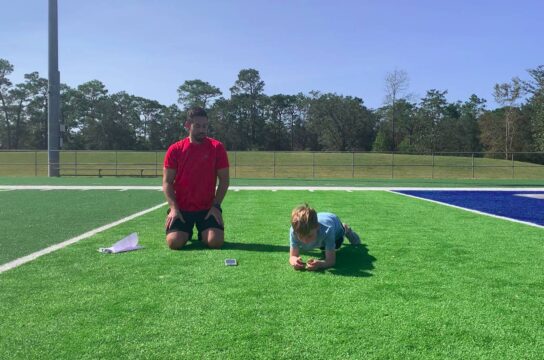 Youth Development Program (12U)
Athletes 12 years old and under will be able to showcase all their on-field skills in a fun and exciting manner. They will learn all about the way they move and will receive video-based coaching and training on how to improve their fundamentals from current and former professional athletes and coaches. Our youngest players will also have the chance to learn about the data and analytics that are currently being used at all levels of their respective sports today.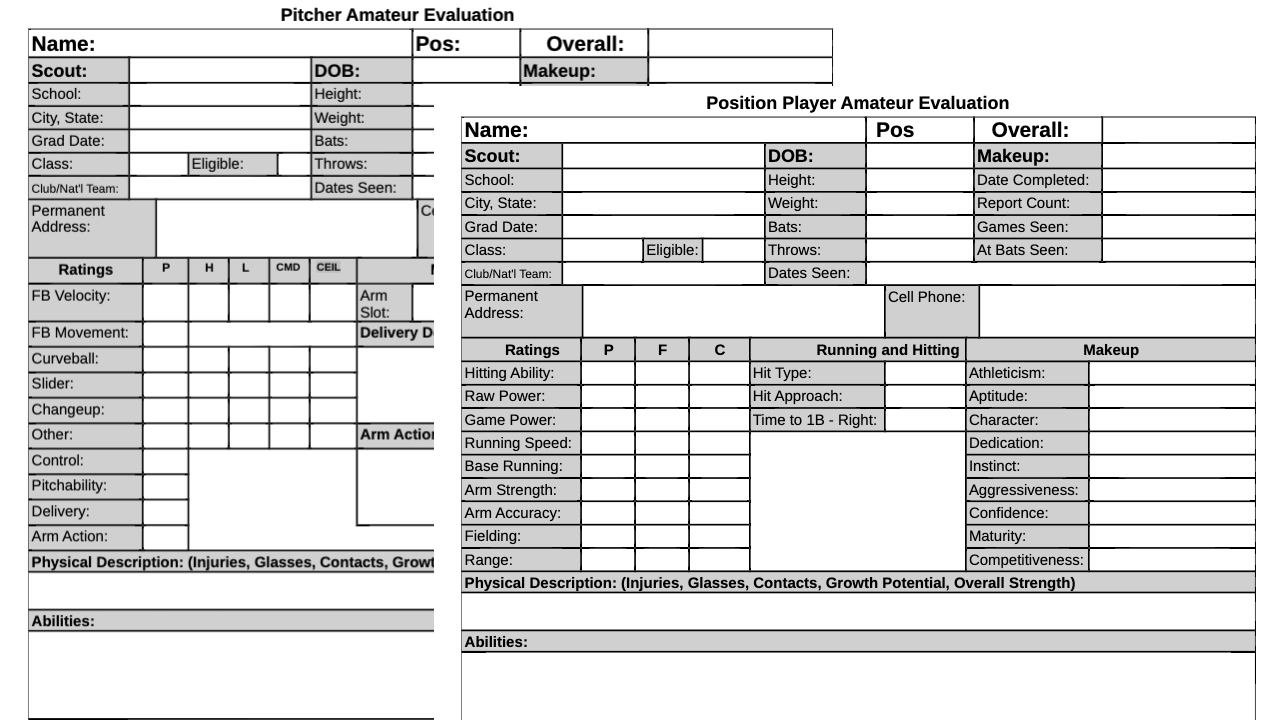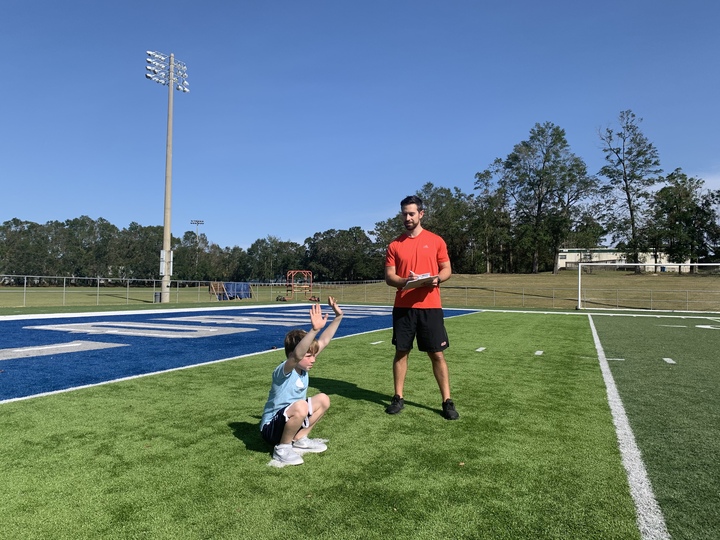 On-Field Assessment (13+)
Every premium athlete will have the opportunity to perform an on-field assessment that will be evaluated and graded using a series of benchmarks and position-specific objectives developed by our Team of Directors. Athletes will be provided with the proper guidance and exercises in real-time, so that they can have the best chance to improve upon areas that need help or to build upon their current skill set.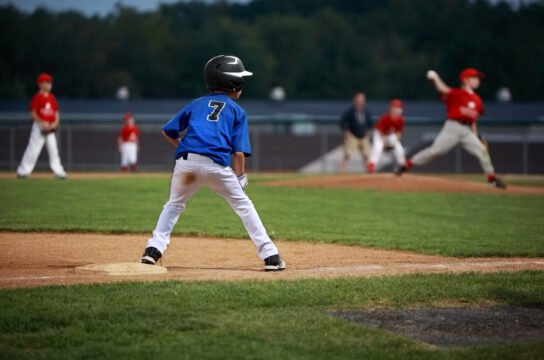 PROFESSIONAL GRADE SCOUTING REPORT (13+)
Athletes 13 and older and their families will have the option to receive a professional grade scouting report. These reports are written by Professional Scouts with years of experience at the highest levels and can be shared through the platform as desired, in order to maximize exposure to coaches, recruiters, and scouts.