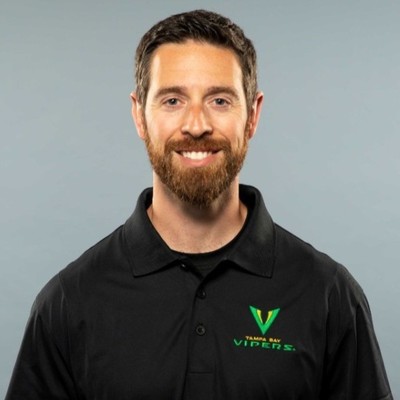 Anthony Inzillo
Director of Sports Medicine and Performance
Anthony Inzillo is a Doctor of Physical Therapy, while also holding certifications as Strength and Conditioning Coach and Sports Certified Specialist who excels in the rehabilitation of high-level athletes. Anthony has most recently worked as a Physical Therapist in the Alliance of American Football, and with the Atlanta Falcons of the National Football League, and the XFL.
Prior to working full-time in professional football, he was the primary Physical Therapist for world-renowned orthopedic surgeon, Dr. James Andrews. With his mentorship, he provided world class care for countless high school, college, and professional athletes and was a leader in developing guidelines and protocols for rehabilitation, interval sports programs, and functional testing.
With Anthony's background and versatility within all stages of rehab from immediate post-op through the return to play phase he is spearheading our B.A.S.E. Assessment, which will set the foundation for all of our athletes. His main interests are injury prevention, assessing and resolving movement dysfunction, rehabilitating injuries and their underlying causes, and optimizing athletic performance. He has helped hundreds of athletes successfully return to sports and is eager to continue doing so.
Anthony earned his Bachelor's degree from University of Delaware in 2009 and graduated in 2012 from the University of Delaware as a Doctor of Physical Therapy.